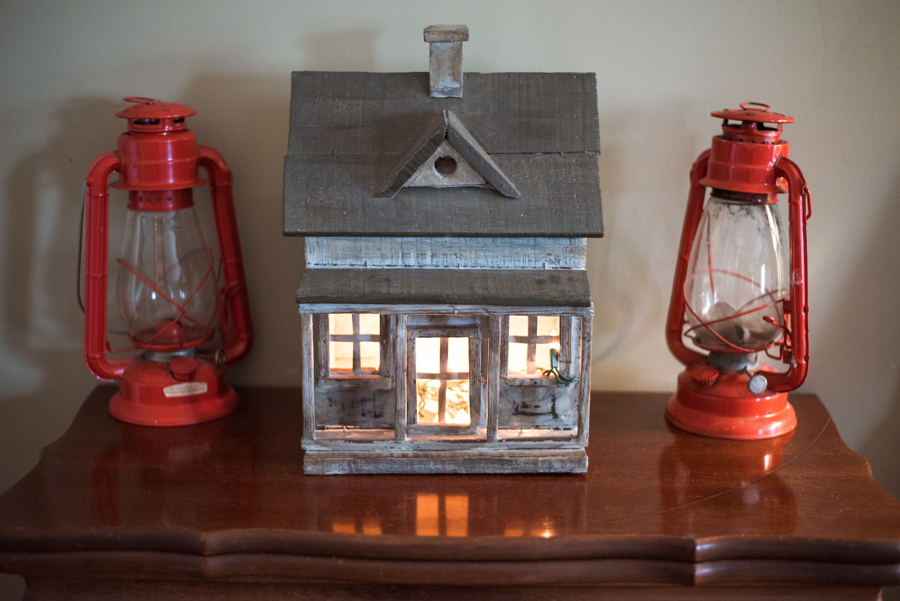 ABOUT THE RED LANTERN INN
The Red Lantern Inn Policies
If you have questions, please do not hesitate to call 540-797-5000 or send us a message.
Come In and Enjoy
The Red Lantern Inn is casual overnight accommodations and we welcome your use of our downstairs rooms for eating, playing games, relaxing or watching TV or a movie. Our hope is that you will be relaxed and not feel confined to your room.
Check-in is 2:00 p.m. to 6:00 p.m.
Check-out is by 11:00 a.m.
Please make prior arrangements for early arrivals or late arrivals or departures.  Call 540-797-5000 30 minutes before check-in to ensure that someone will be in the office to greet you.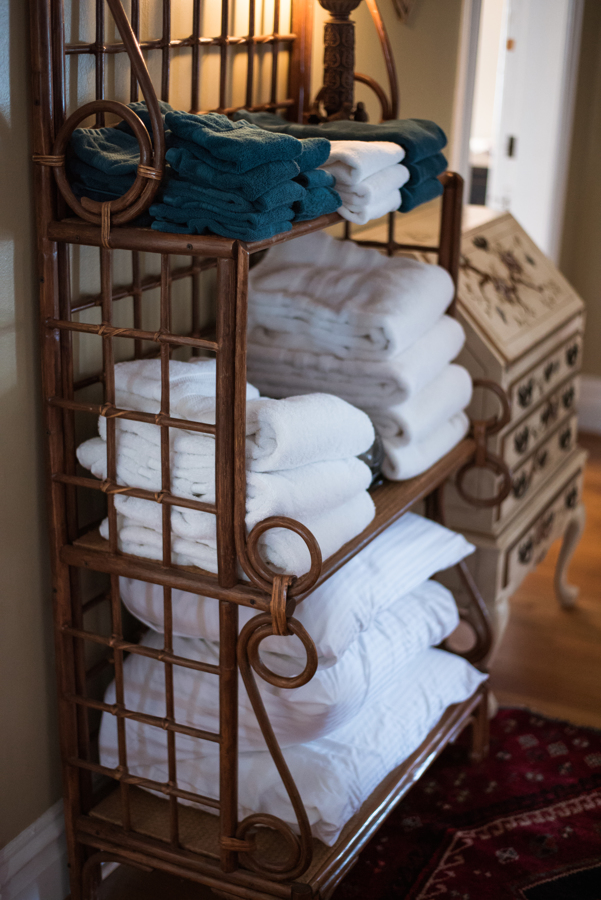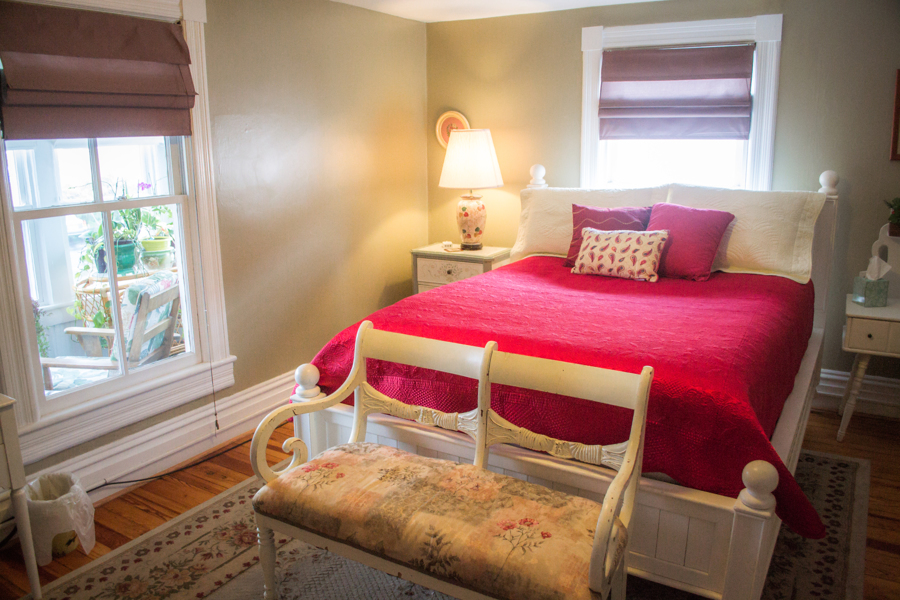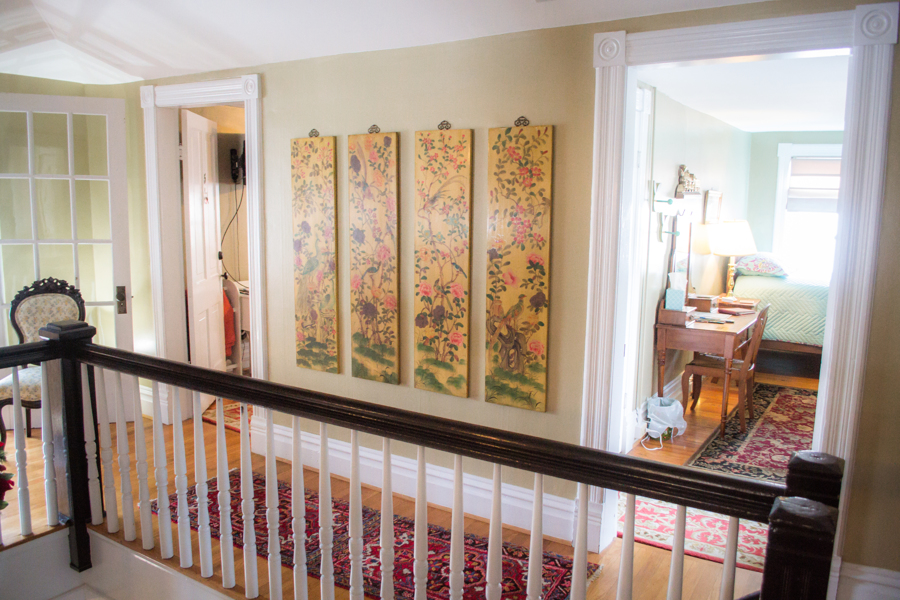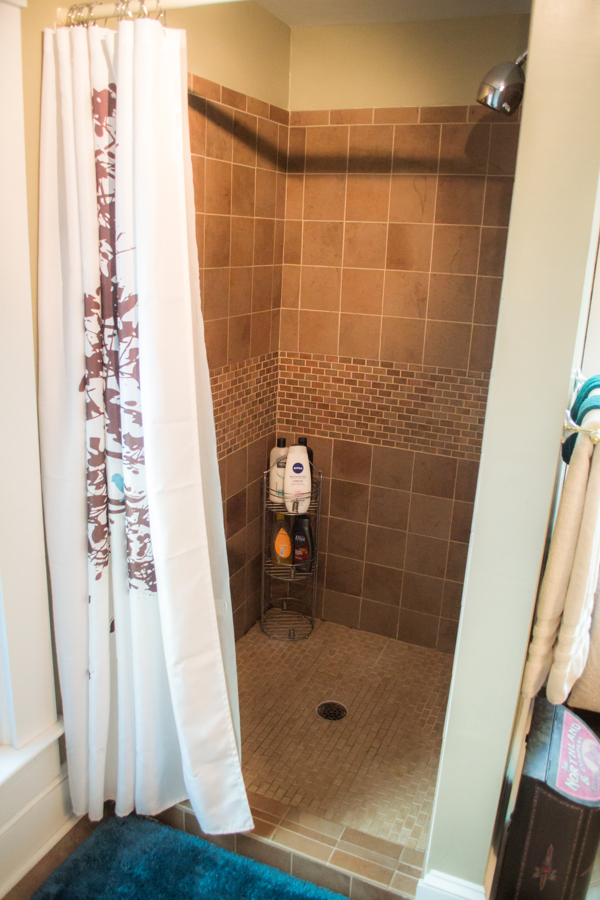 Reservations & Cancellations
Reservations will be confirmed by email. Balance is due upon arrival and can be paid in cash or by using Mastercard, Visa, Discover or American Express credit cards.  Receipts will be emailed or a printed receipt can be requested.
Cancellations received 5 days before the reservation date will not be charged.  Cancellations received within 5 – 1 day of the reservation date will be charged a $20 Fee.  No shows will be charged for the full reservation.
Rates
Rates are based upon double occupancy. There is a $10 charge per night for pets. A quality air mattress and cribs are available with prior notice.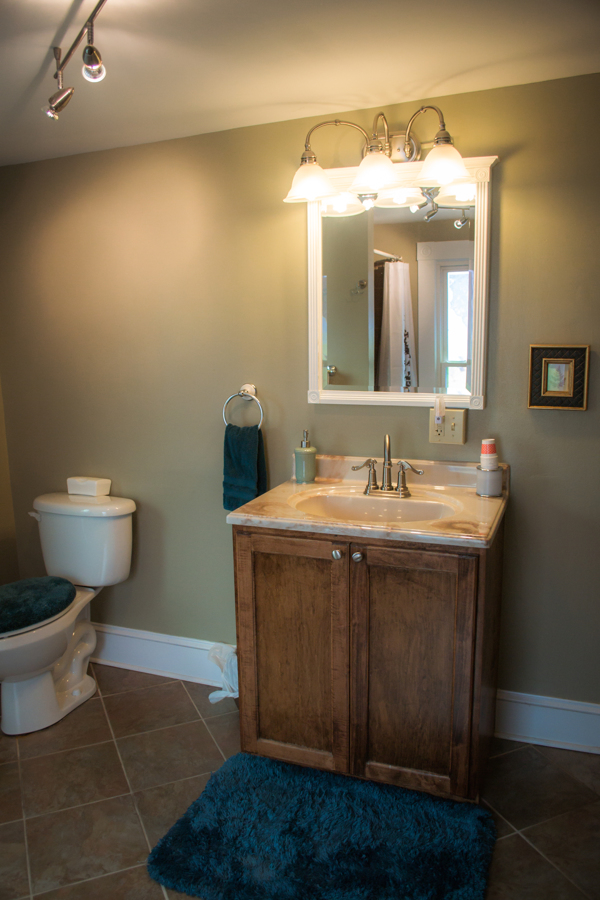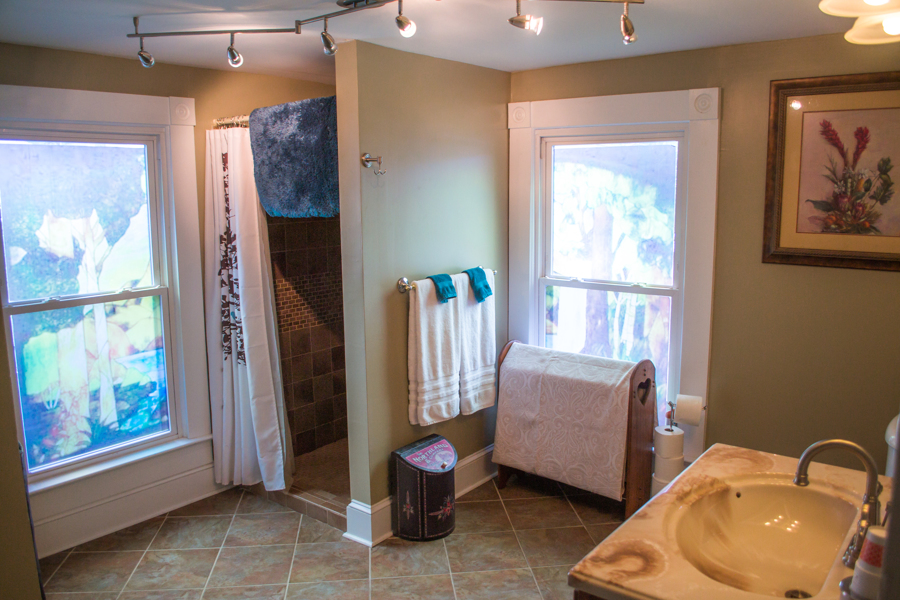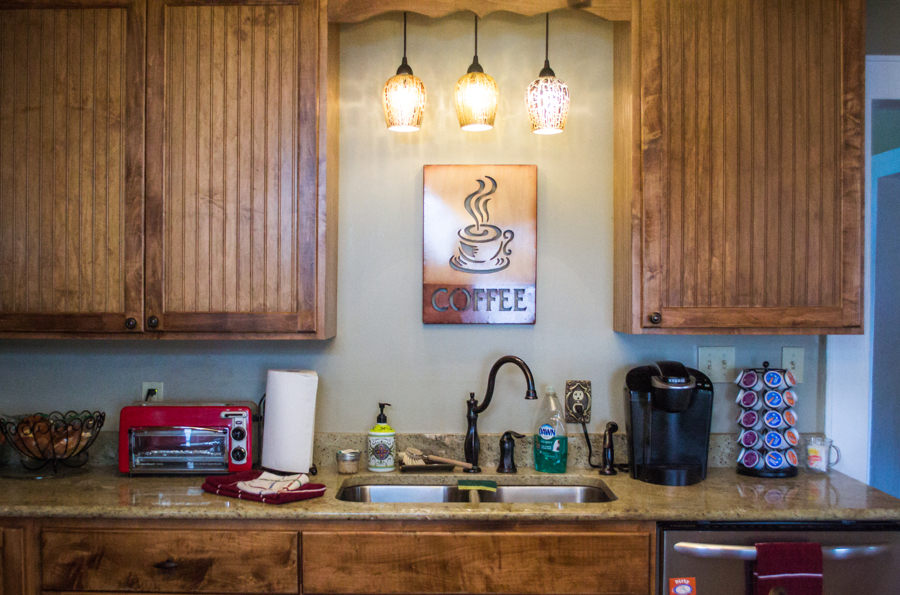 Courtesies to Help Us Provide You with Excellent Service
Call for reservations during hours you wouldn't mind being called. We do not have 24 hour coverage. If we do not answer, please leave a message or email us.
Make reservations as early as possible. We have just 7 rooms. Depending upon the time the year, special events or other conditions, rooms in our area are often fully booked.
Please let us know your approximate arrival time. If this changes, we would appreciate a call. We look forward to your visit and want to be sure to greet you warmly when you arrive.
Please review and respect our reservation and accommodation policies.
Please be respectful of other guests during your stay.
Should you need to cancel, please do so as early as possible.