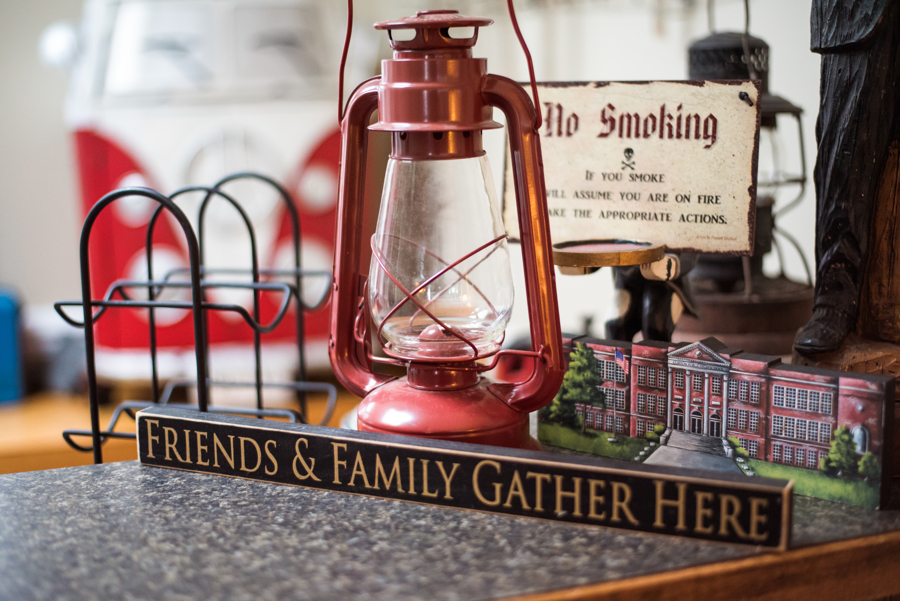 ABOUT THE RED LANTERN INN
 The Red Lantern Inn is a 100-year-old building in downtown Clifton Forge that has been totally renovated into casual overnight accommodations.   In addition to the 7 bedrooms and 4 1/2 baths, guests will share several common areas – living room with cable TV,  media room with cable TV and bar, fully stocked kitchen with coffee available, courtyard with gas grill, upstairs sunroom,  front porch, laundry facilities and WiFi.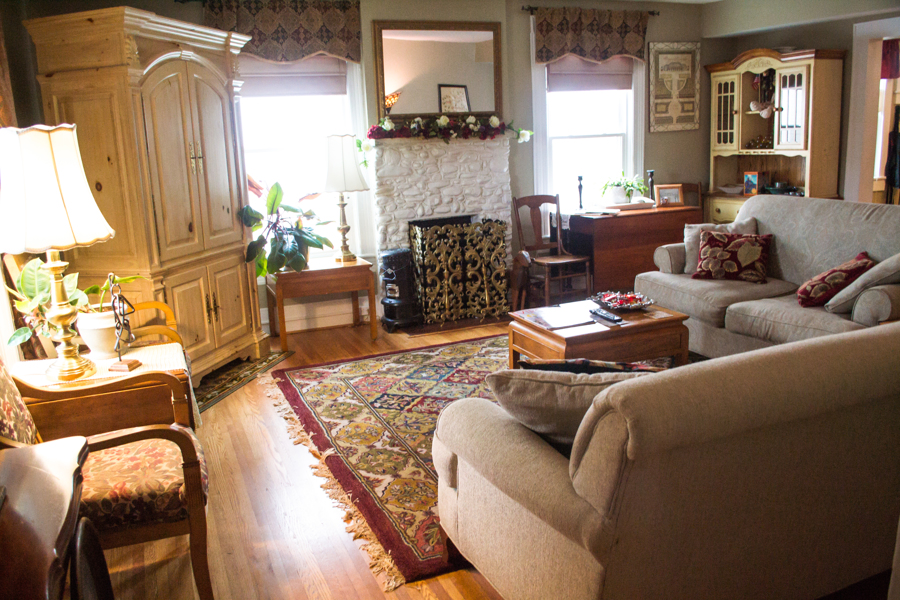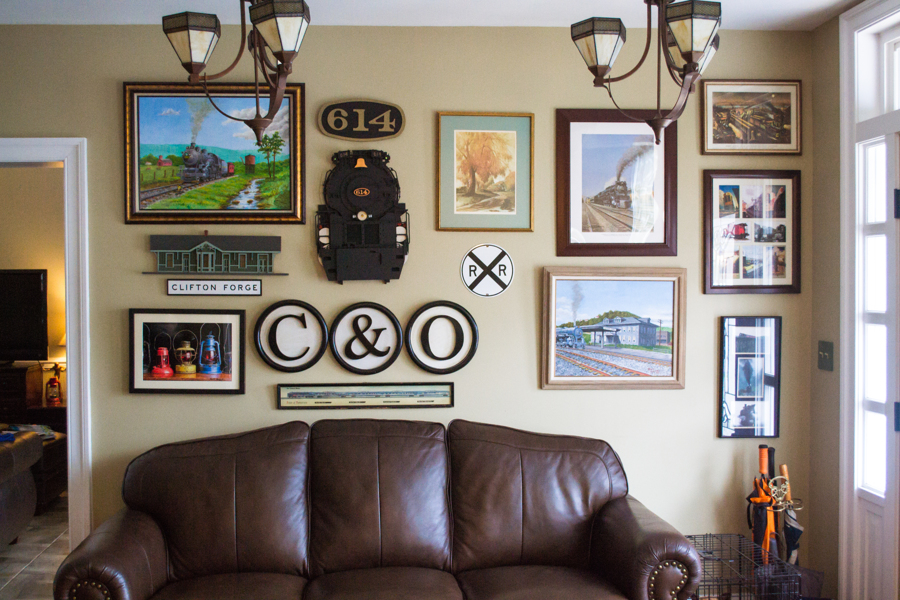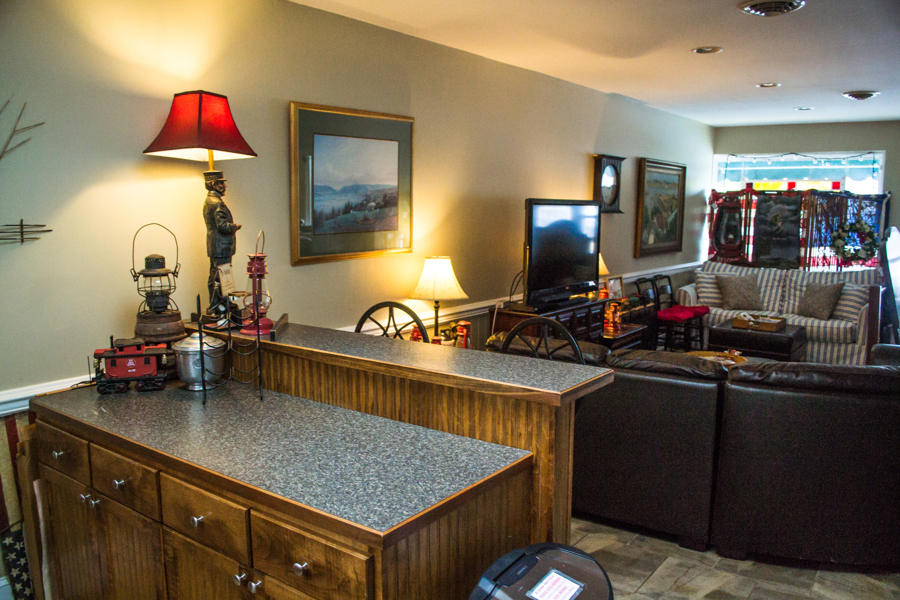 The Inn is within walking distance of the Historic Masonic Theater and Amphitheater, Clifton Forge School of the Arts & The Mill, C&O Museum and Archives, Highlands Arts & Crafts Center and Gallery, Amtrak Station, Fire and Light Gallery, Restaurants, and Shops.