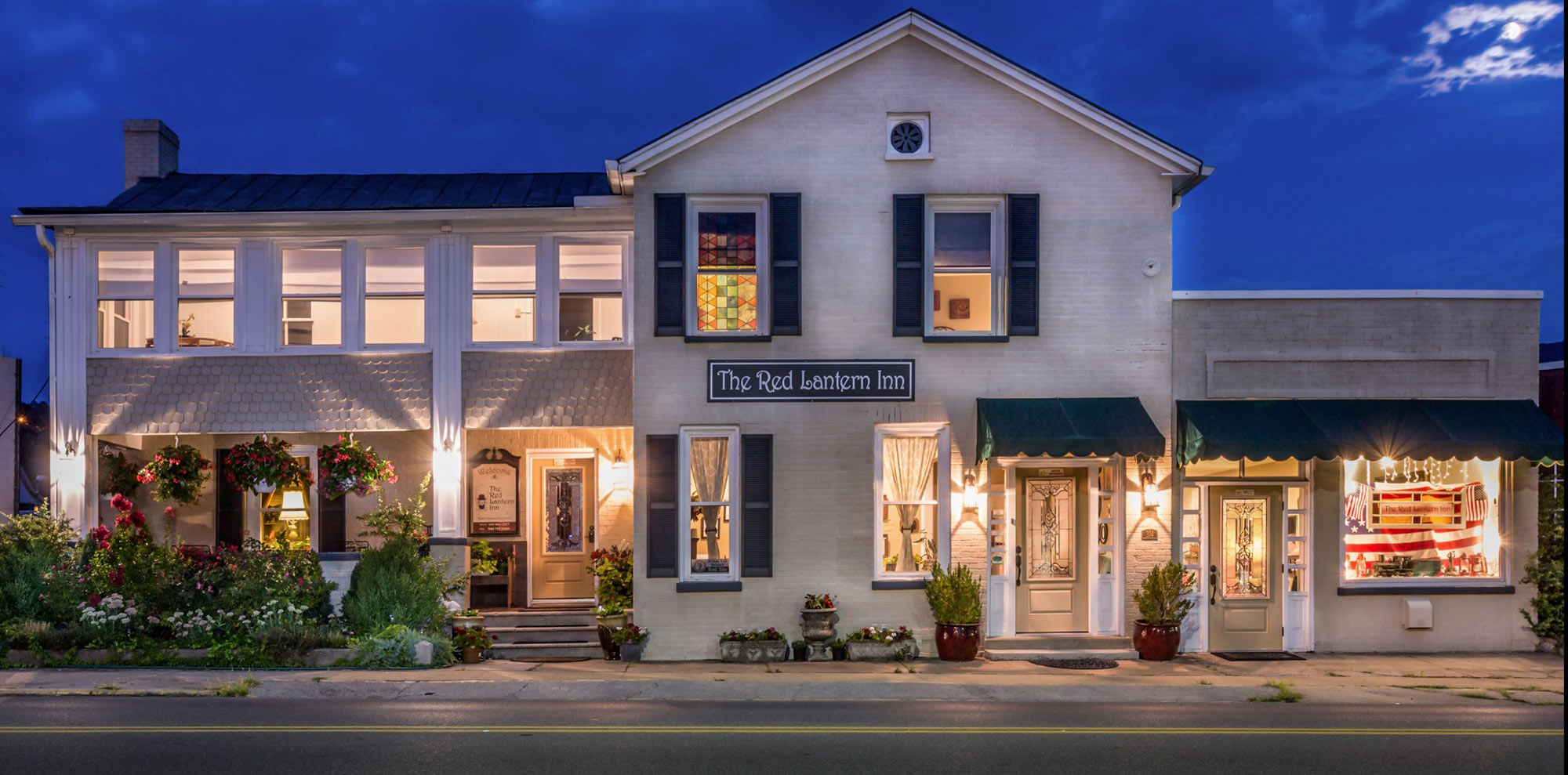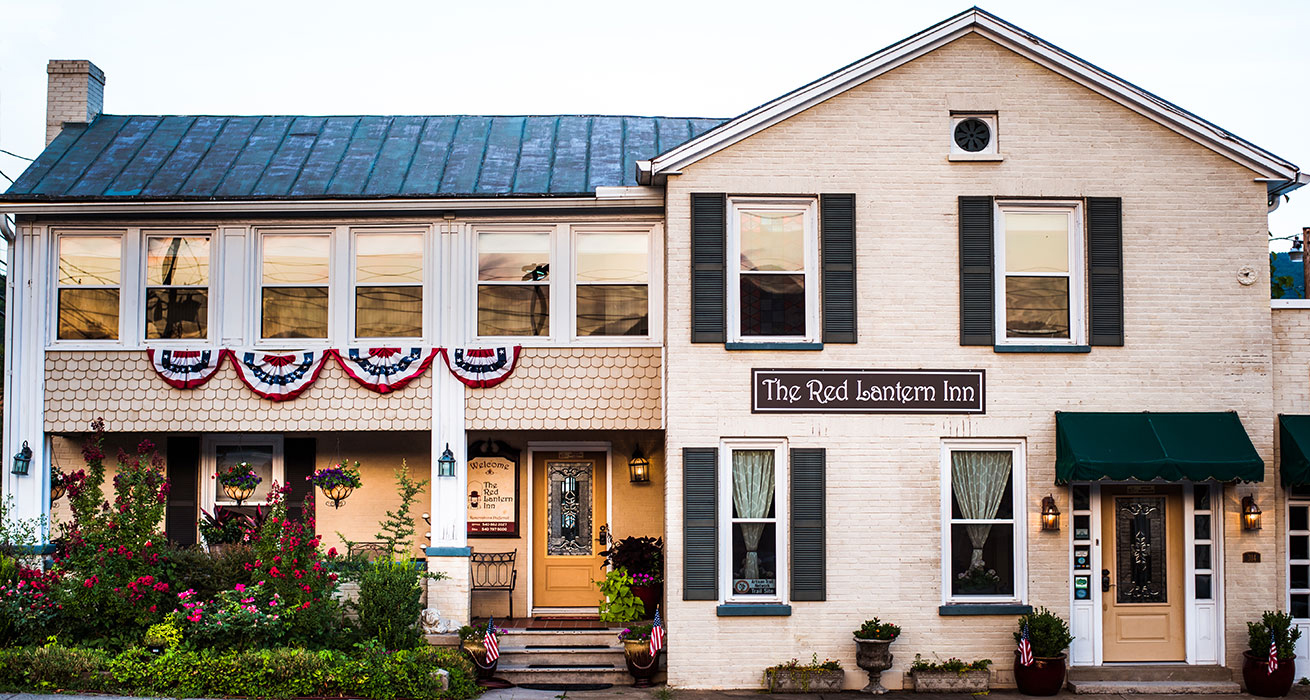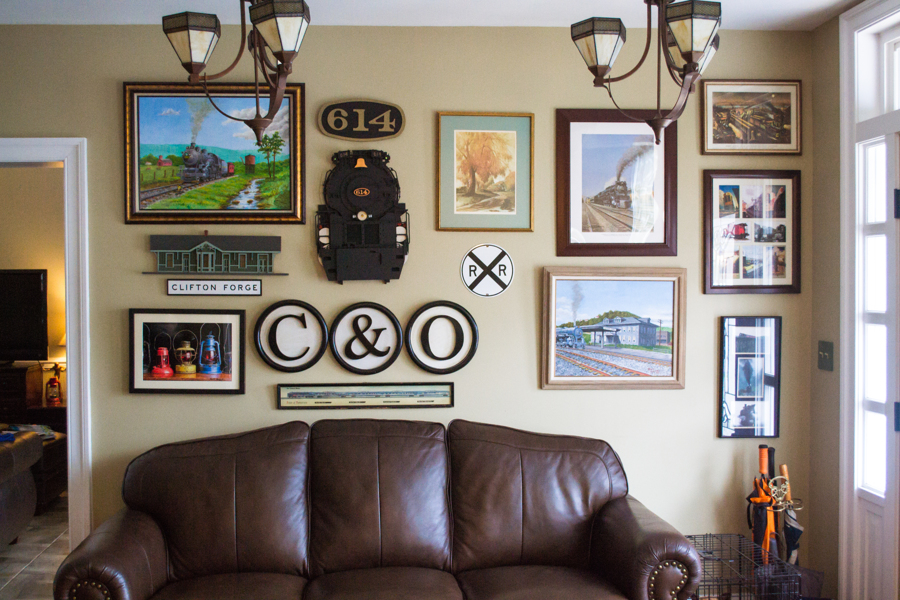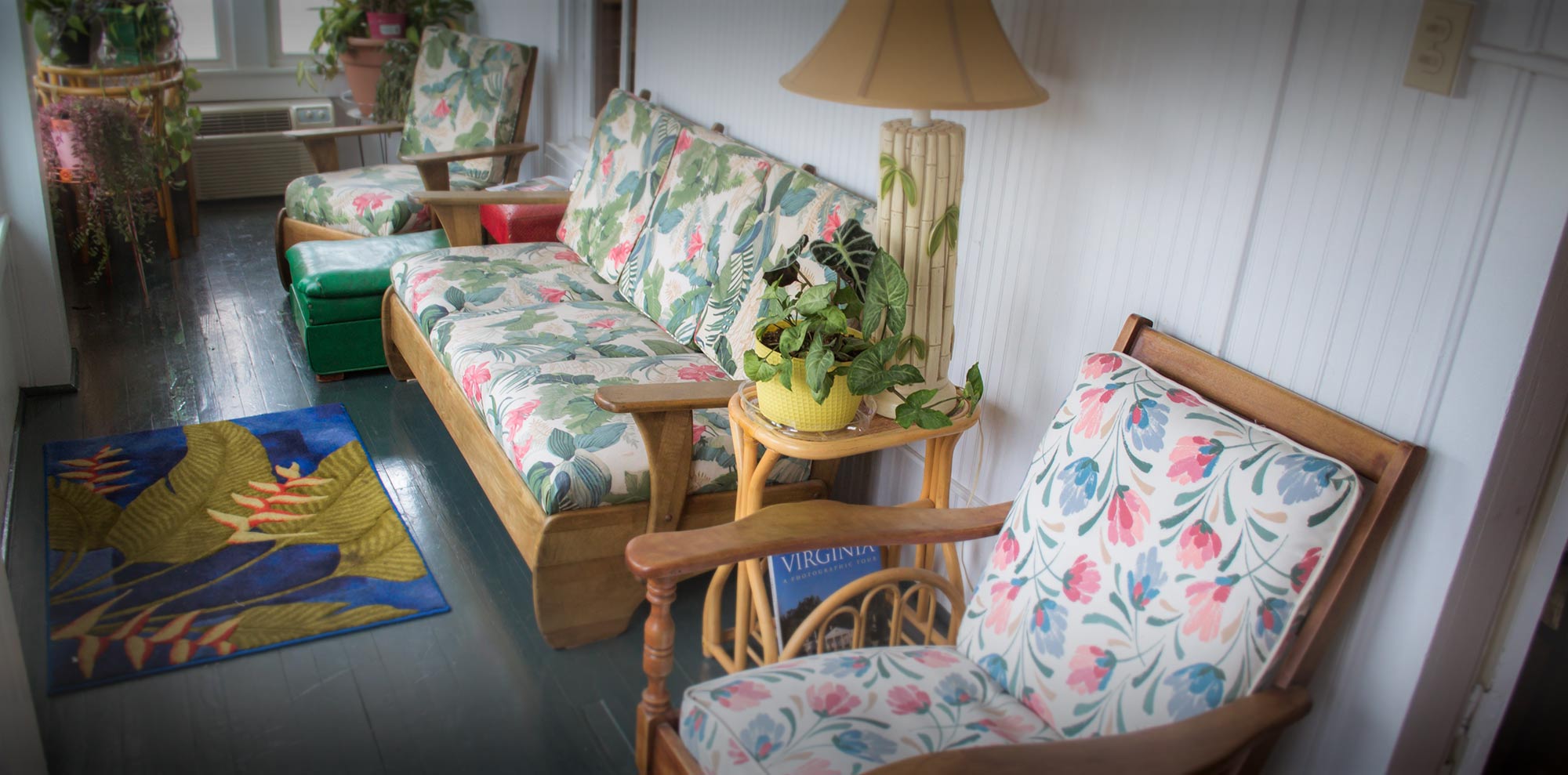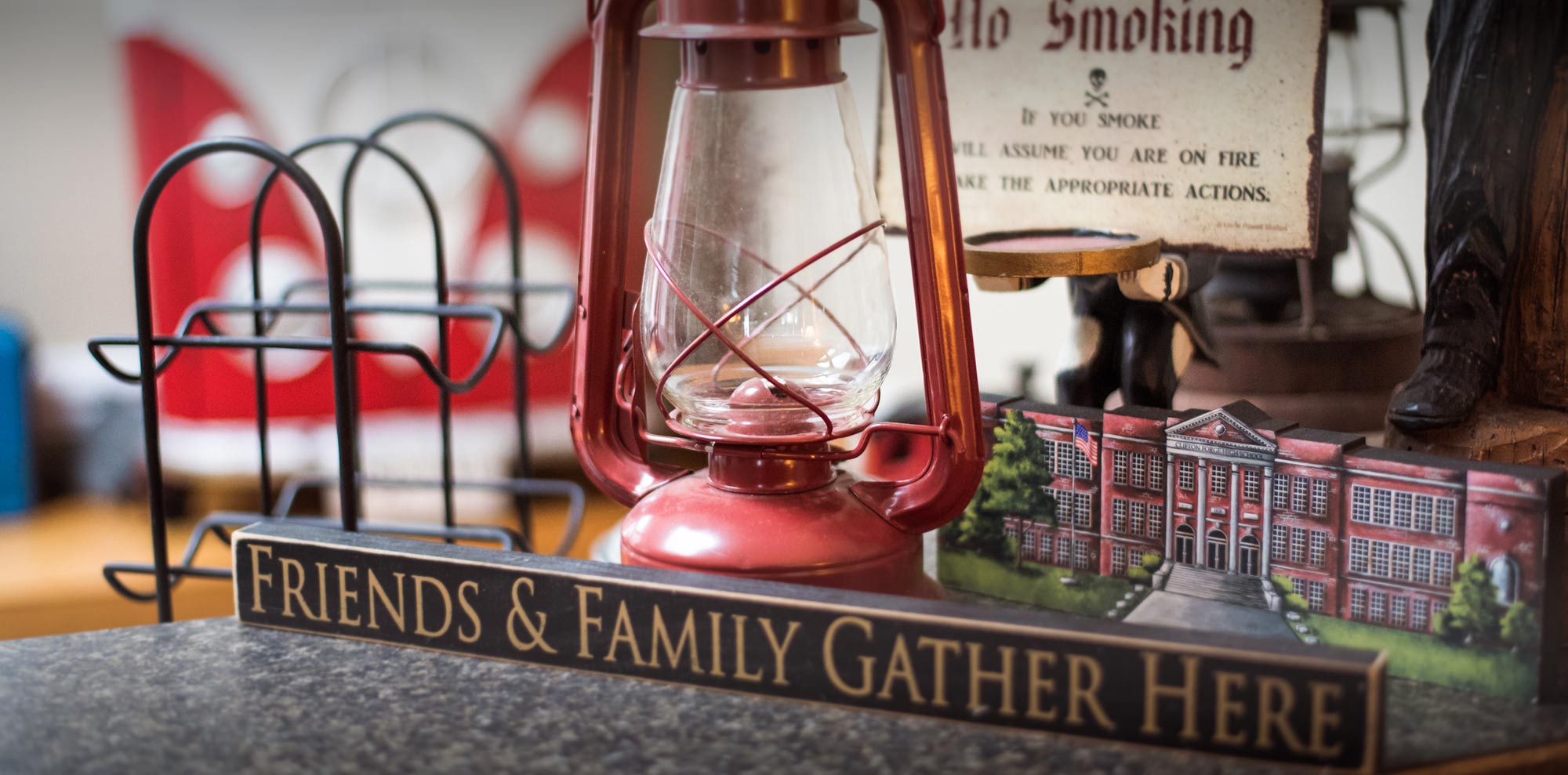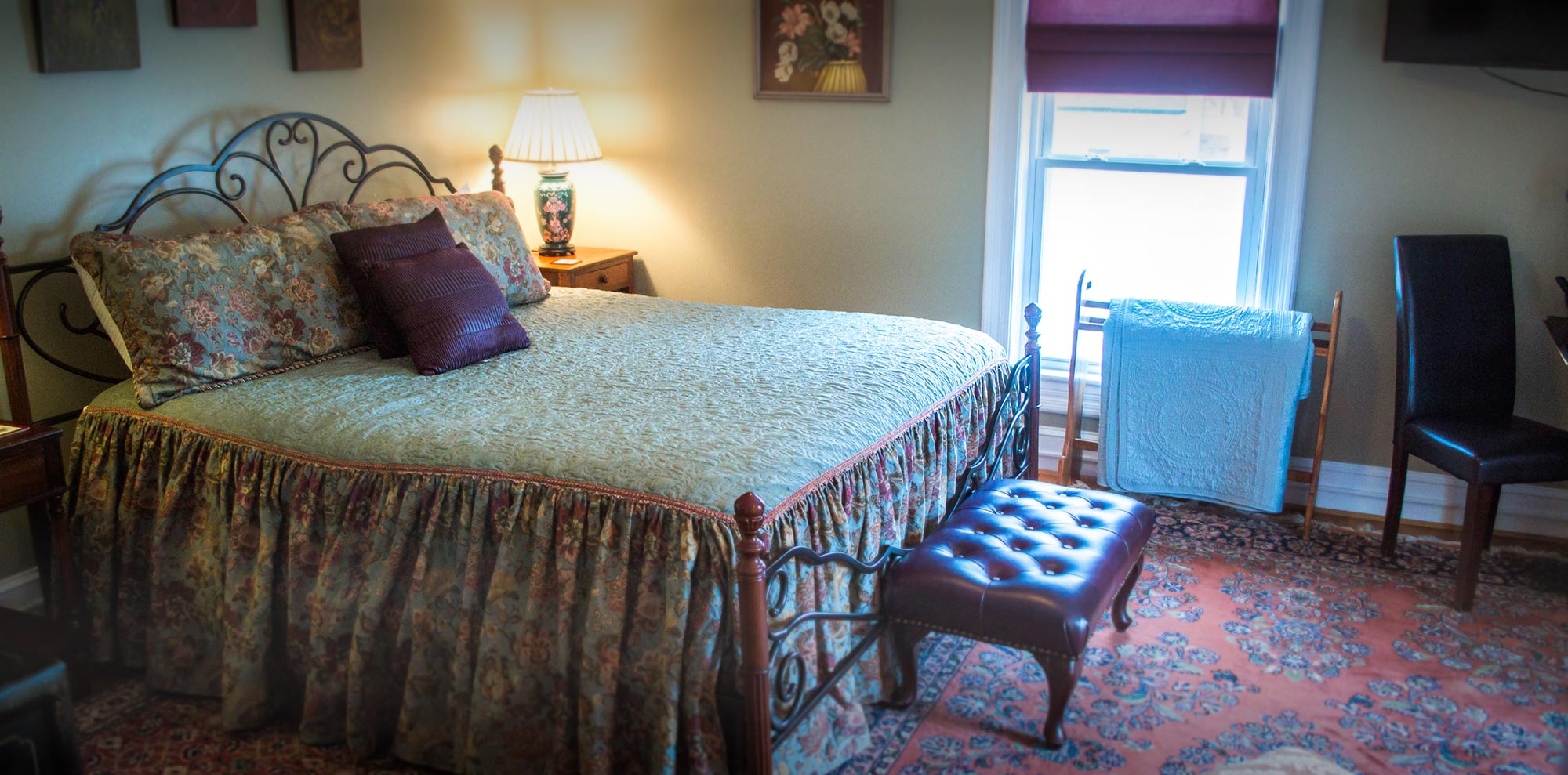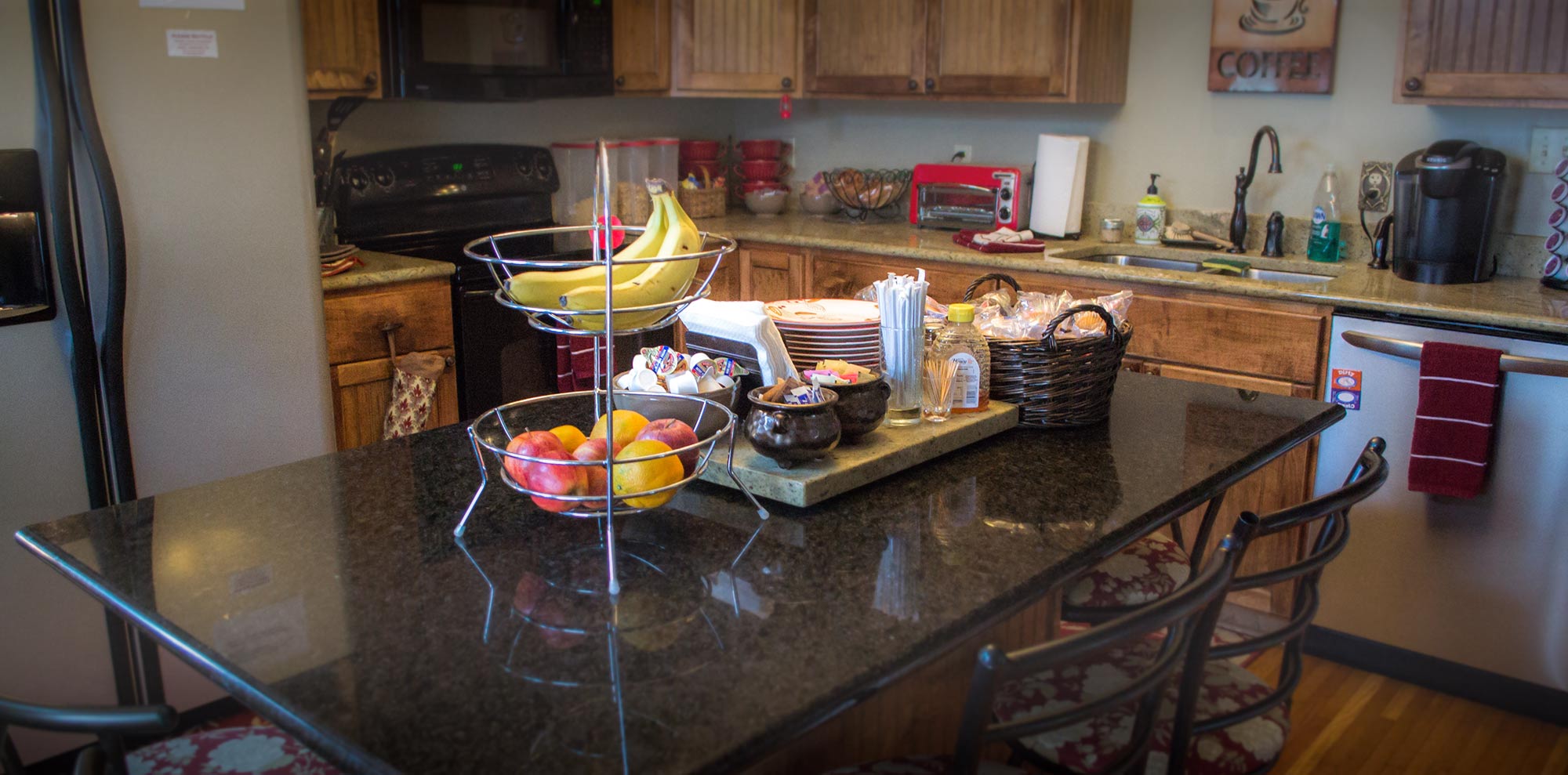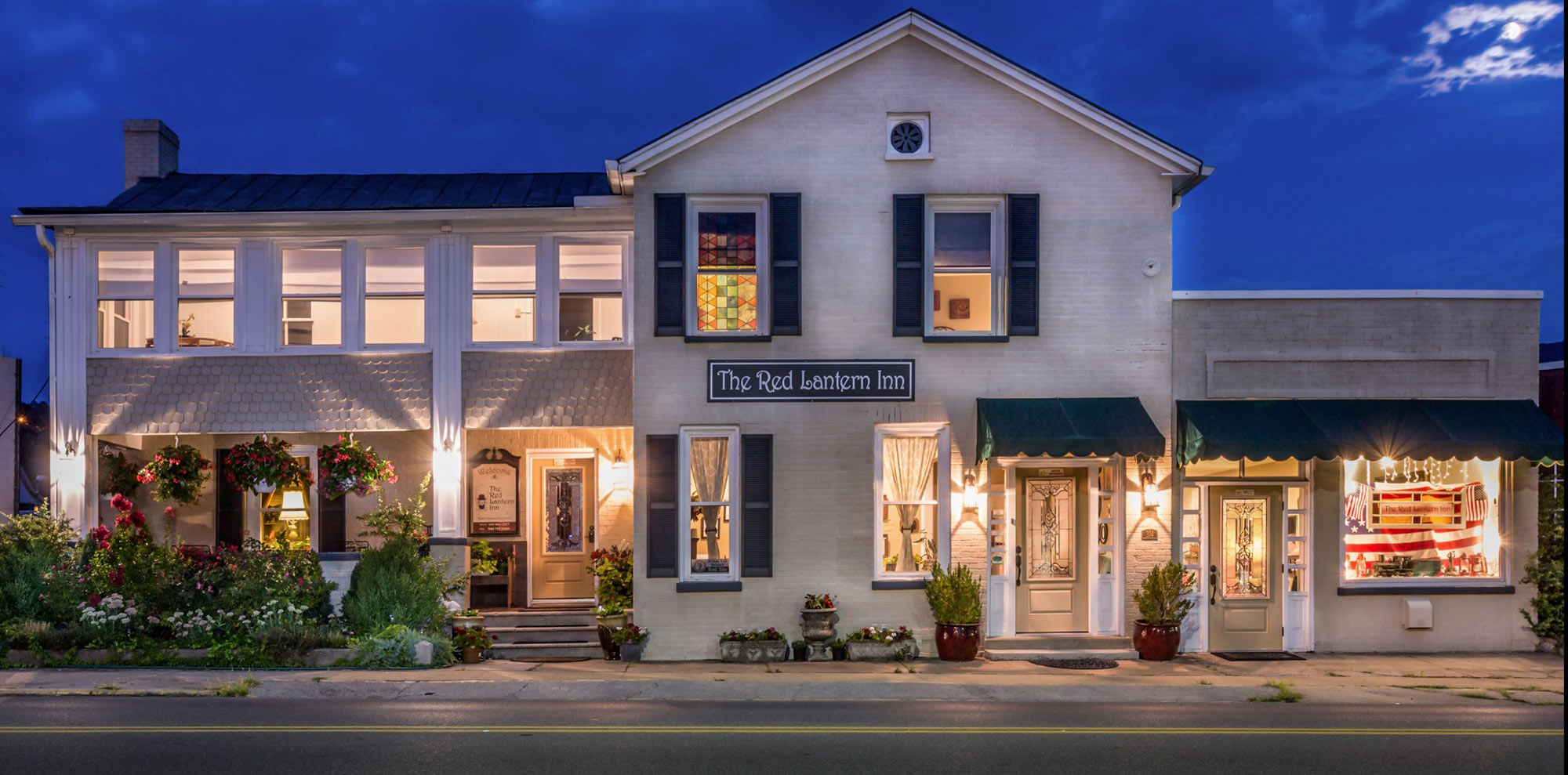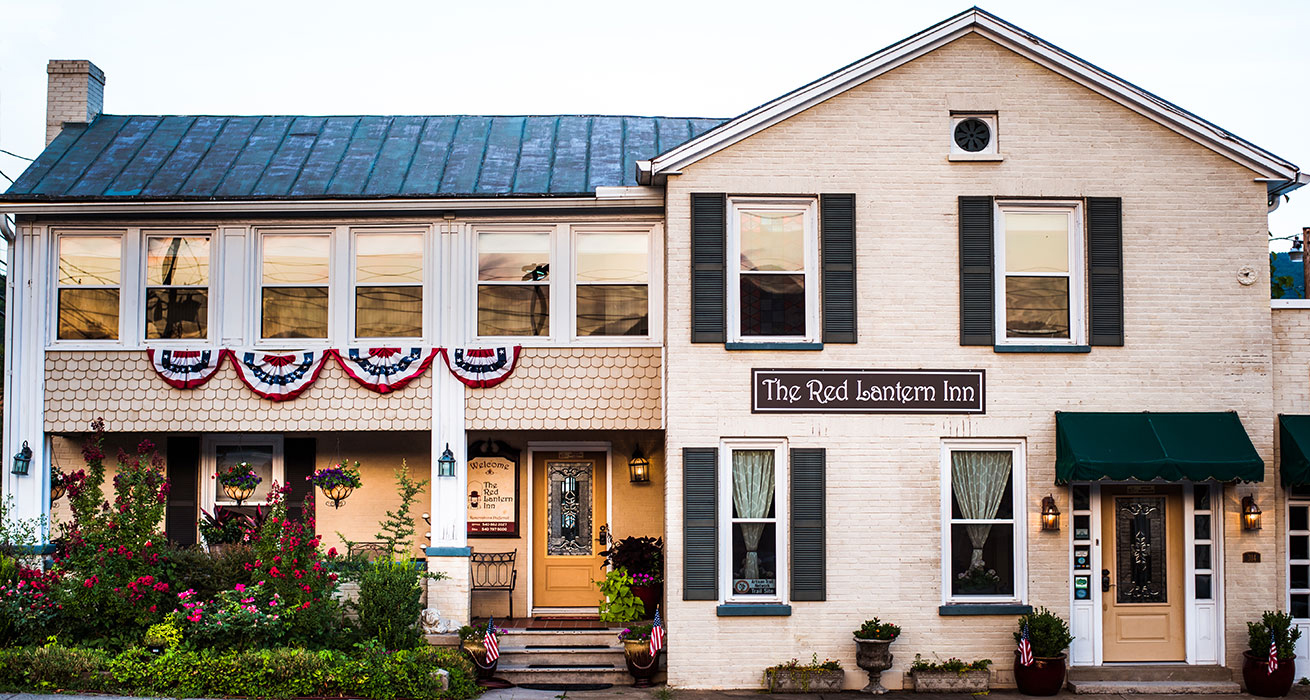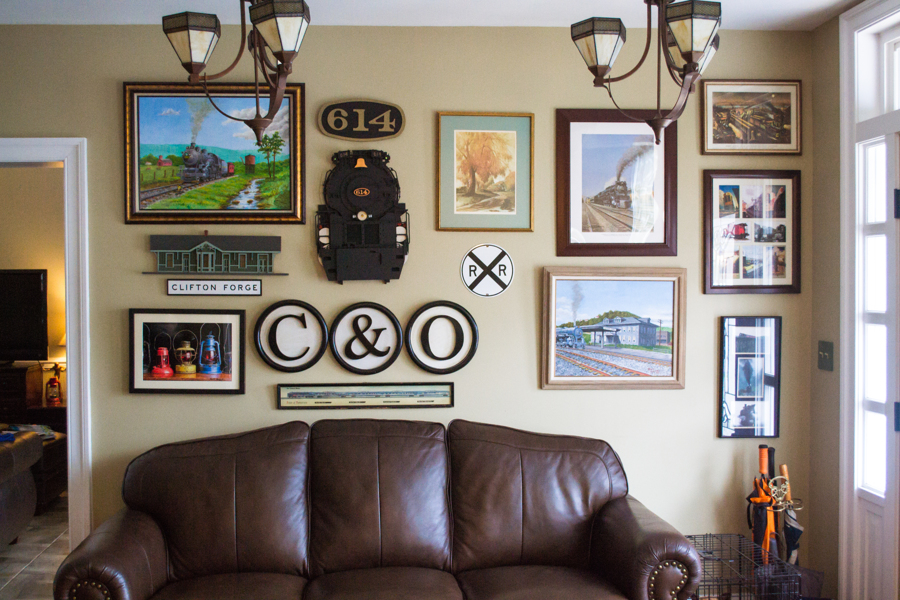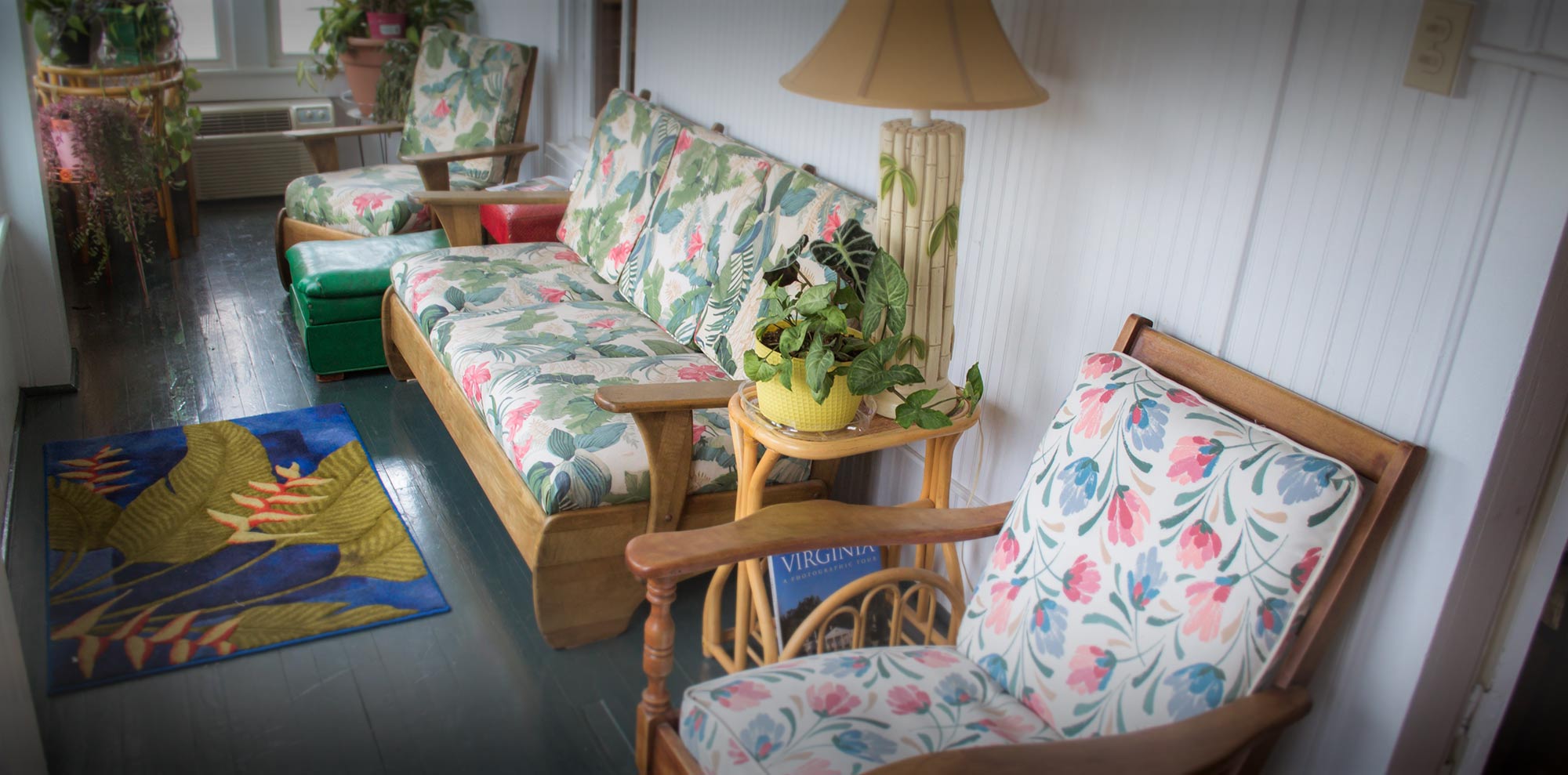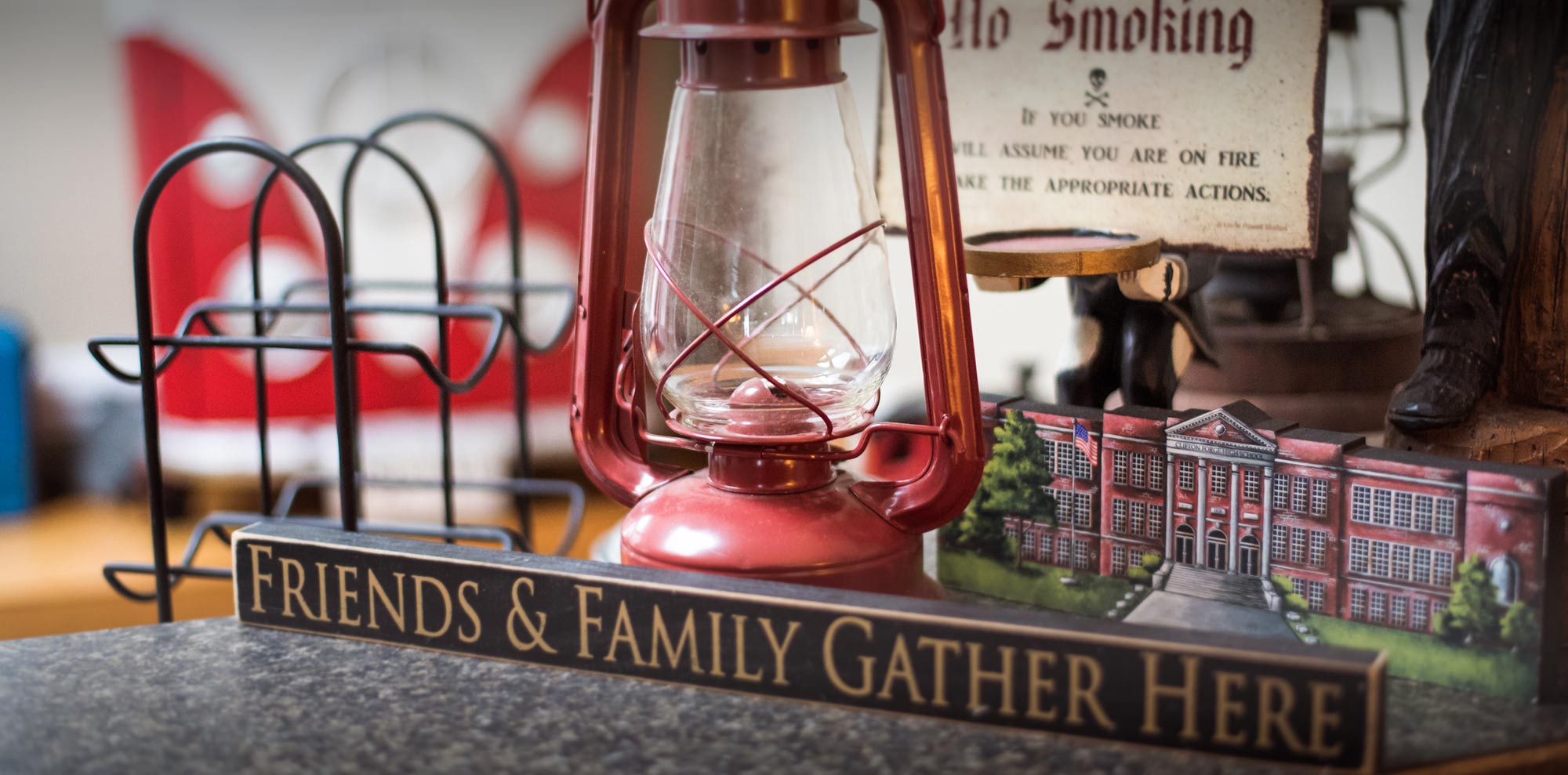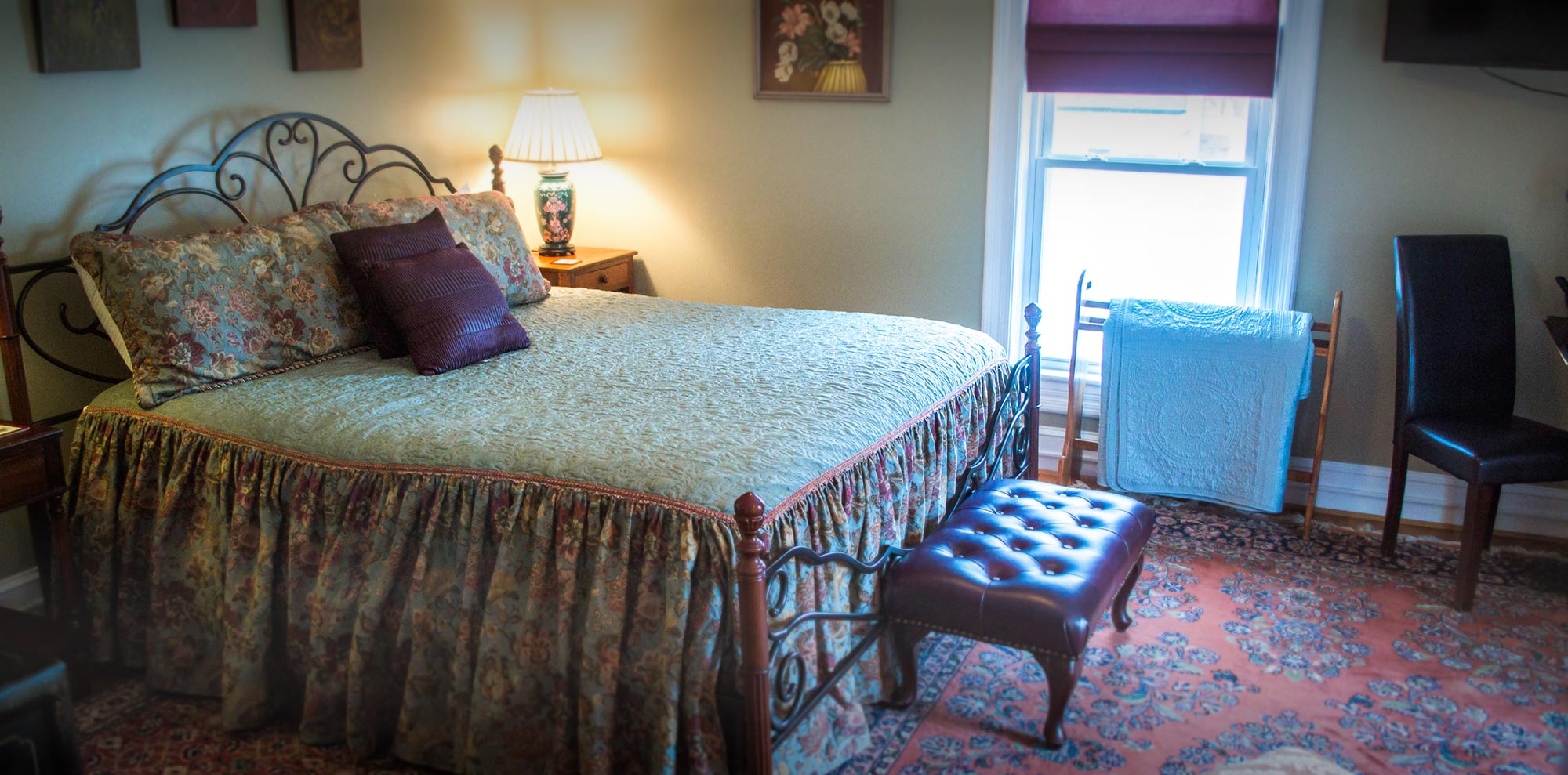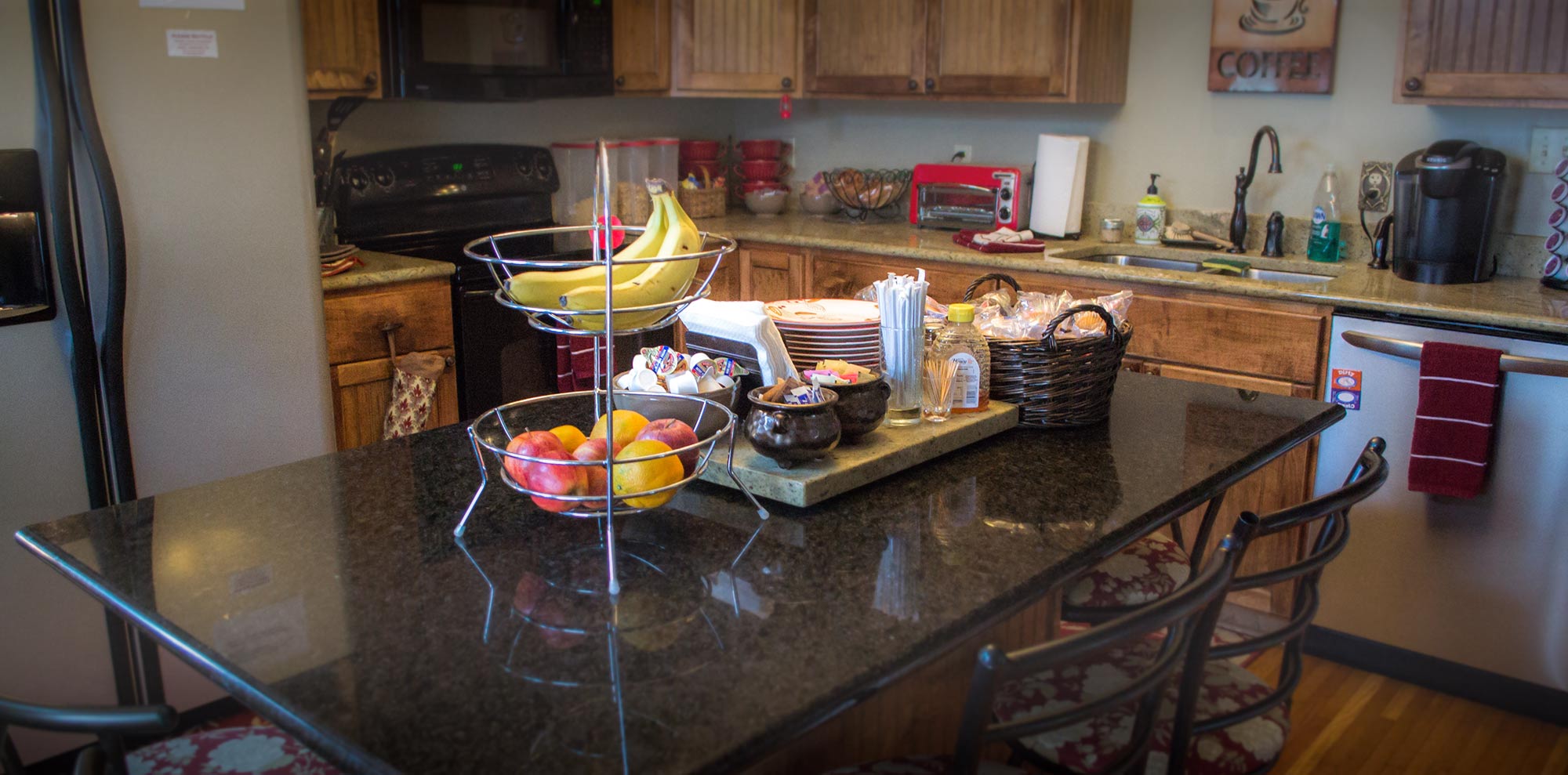 Weclome to The Red Lantern Inn
The Red Lantern Inn is a 100 year old building in downtown Clifton Forge that has been totally renovated into casual overnight accommodations.   In addition to the 7 bedrooms and 4 1/2 baths, guests will share several common areas – living room with cable TV,  media room with cable TV and bar, fully stocked kitchen with coffee available, courtyard with gas grill, upstairs sun room,  front porch, laundry facilities  and WiFi.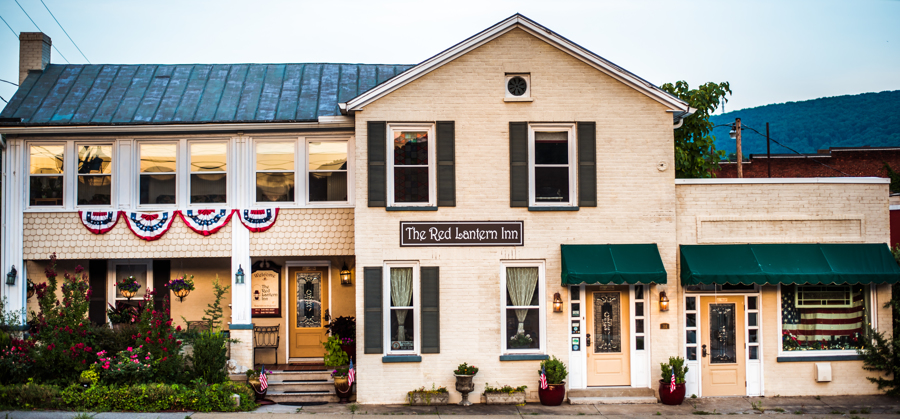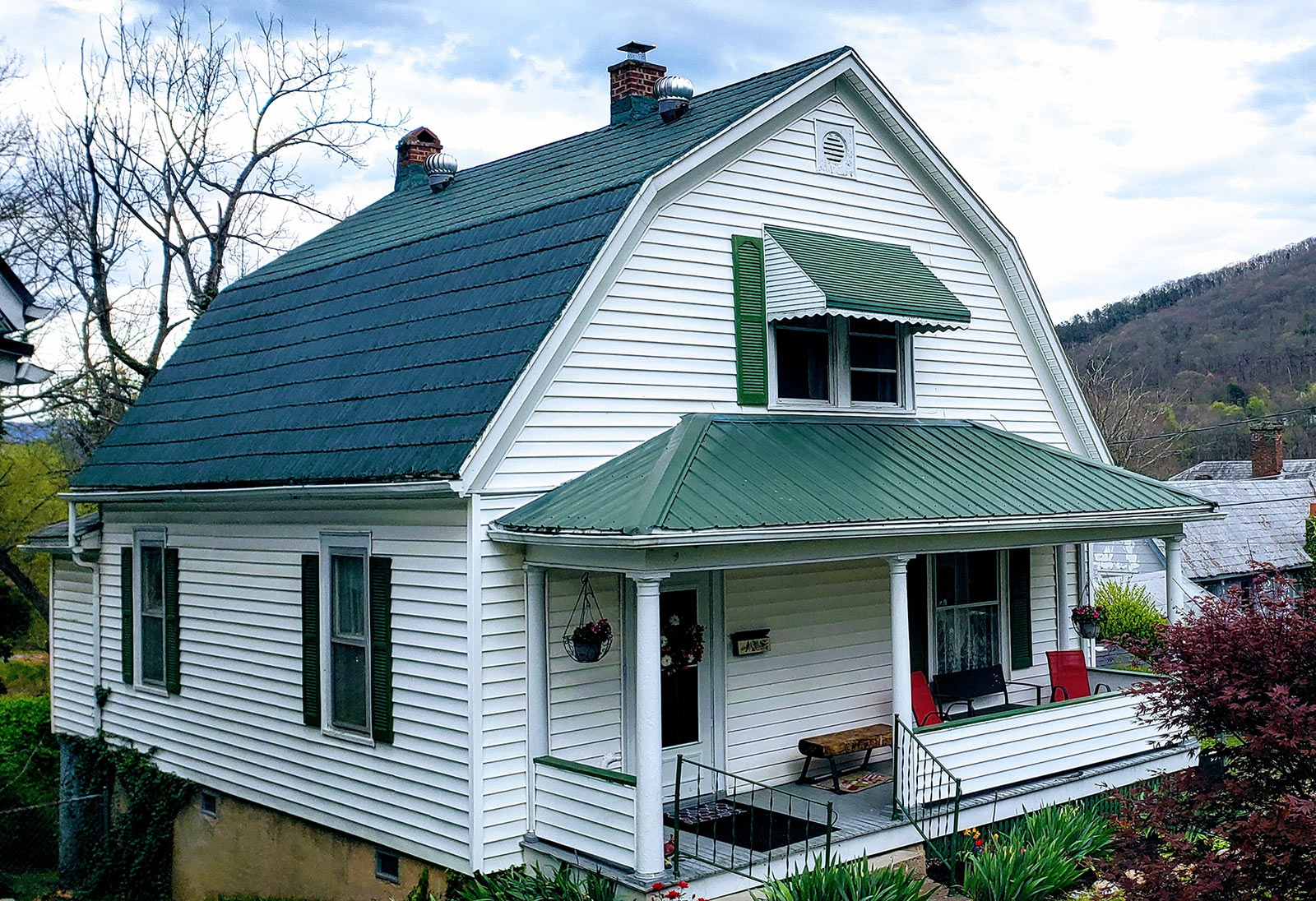 Cozy Cottage
In addition to The Red Lantern Inn, a Cottage with two bedrooms and two full bathrooms is also available for short and long term rental. For short term rentals, the cottage is fully furnished including linens, appliances and paper products, Cable and Wifi.  Pets are welcome for an additional $20 per pet.   There is a minimum of two nights and the rate is $165+tax.  The cottage is also available for long term rentals and include electric, gas, water/sewer, cable and Wifi.  The cottage has hosted many traveling nurses, doctors, engineers and other guests who need several months accommodations.  Long term rentals may require a security deposit and contract.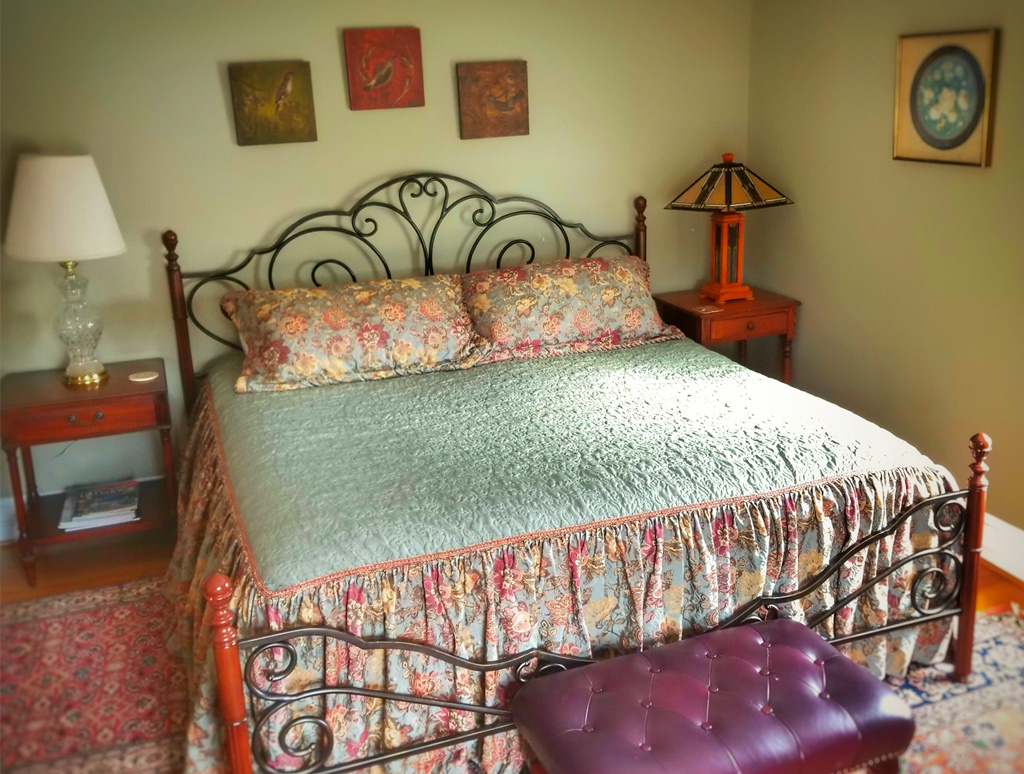 King Bedroom #1
King Bedroom 2nd Floor
with Private Bath + TV – $115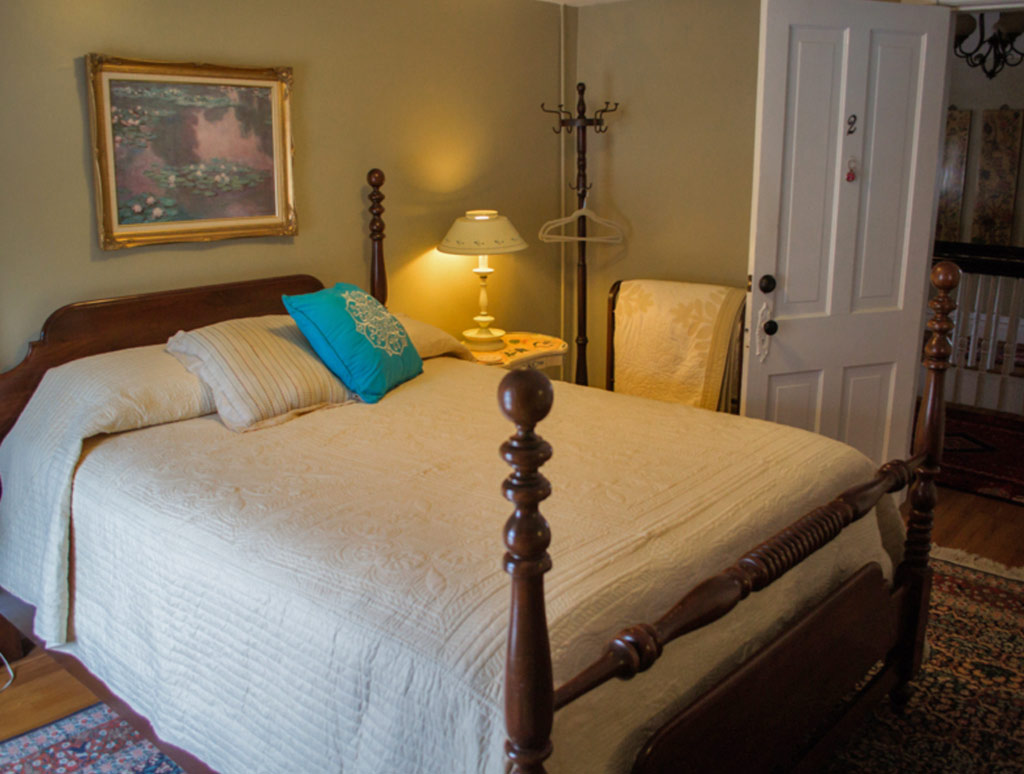 Queen Bedroom #2
Queen Bedroom 2nd Floor Center – $95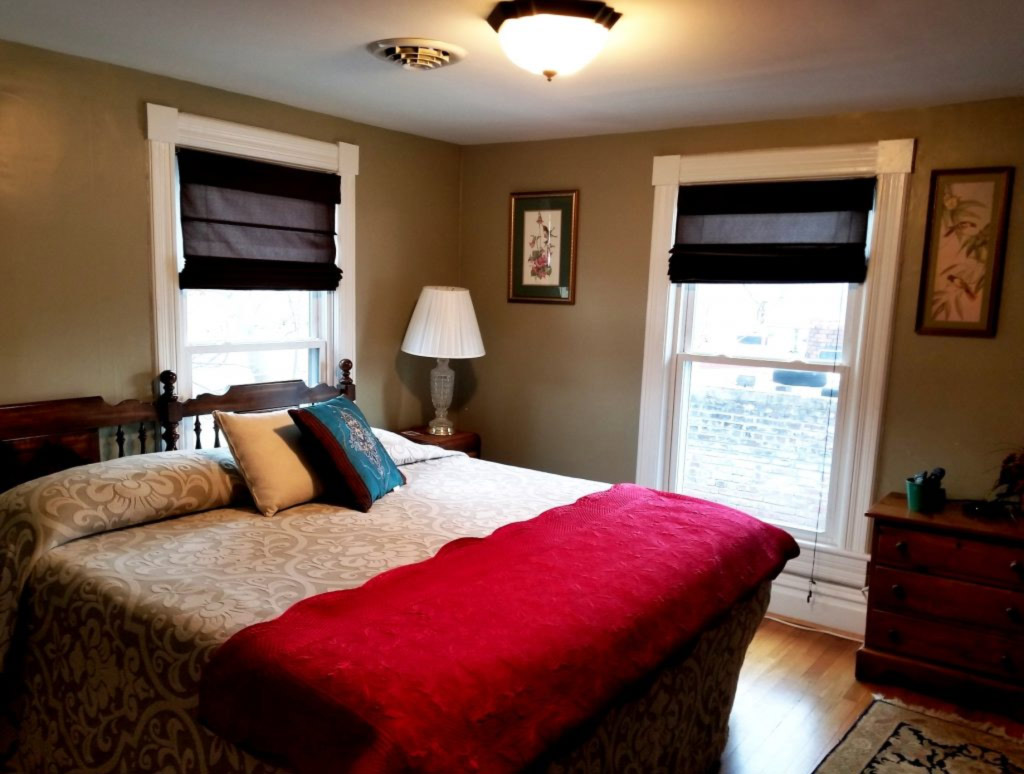 King Bedroom #3
King Bed 2nd Floor
Back+TV – $95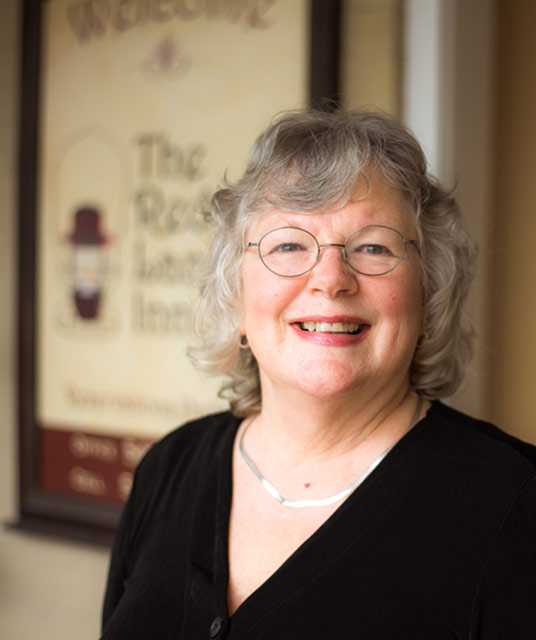 Jo Ann Carter Henson
Owner
"The Red Lantern Inn was renovated and opened in 2010. and since that time has welcomed over 3,000 guests from 32 states and 10 countries.   Some guests have arrived by Amtrak to spend a weekend away from the city, touring the country by train, to visit relatives, to visit their hometown or to volunteer at the C&O Historical Society.   The entire Inn has been reserved for Family Reunions, Weddings, Graduations, Parties and Homecoming and Mid Winter Formals at VMI.  Since we don't live on site, we encourage the guests to make themselves at home.
I am still excited about bringing overnight accommodations back to downtown Clifton Forge and hope that you will stop by and see us when you are in the area."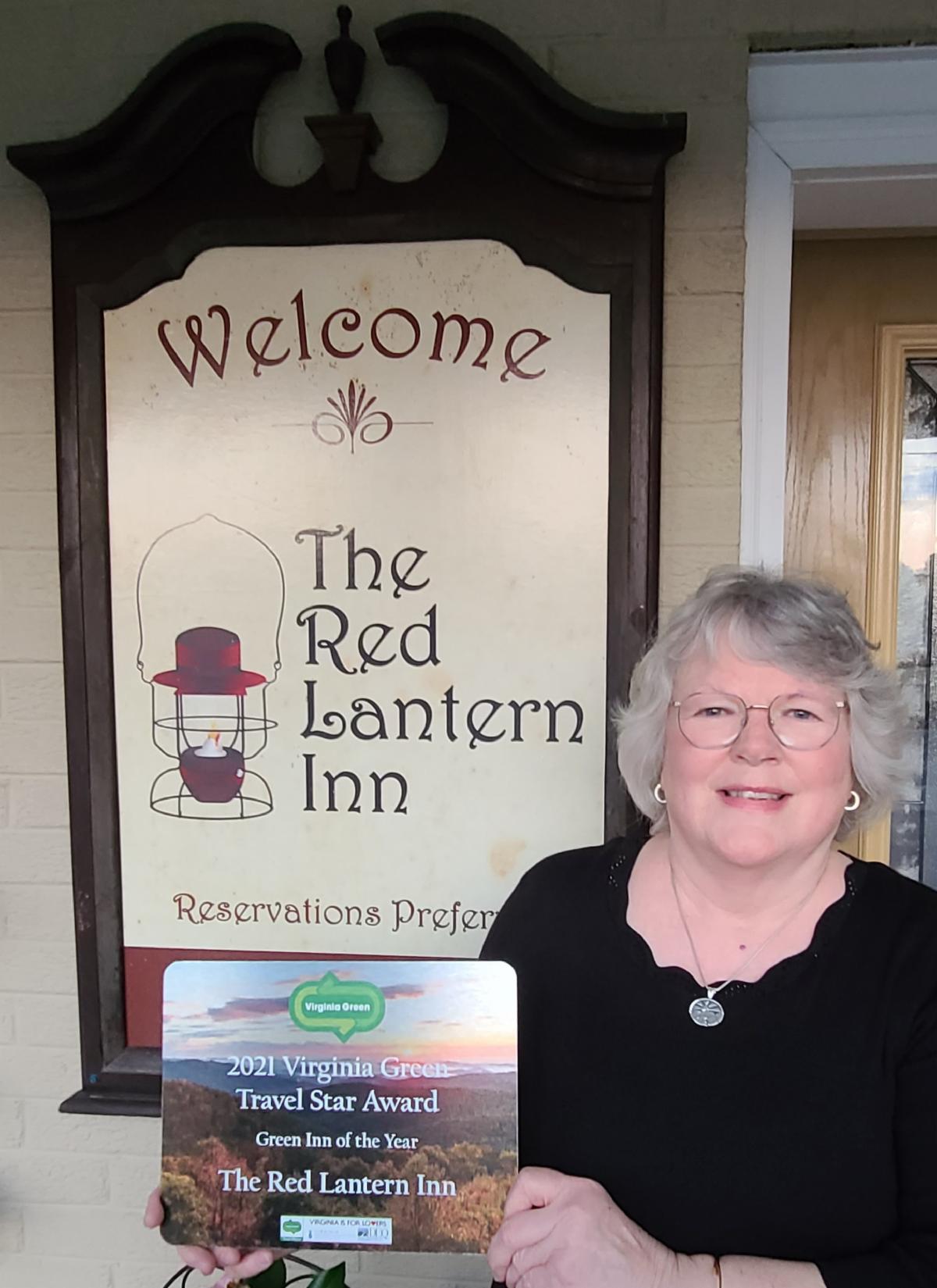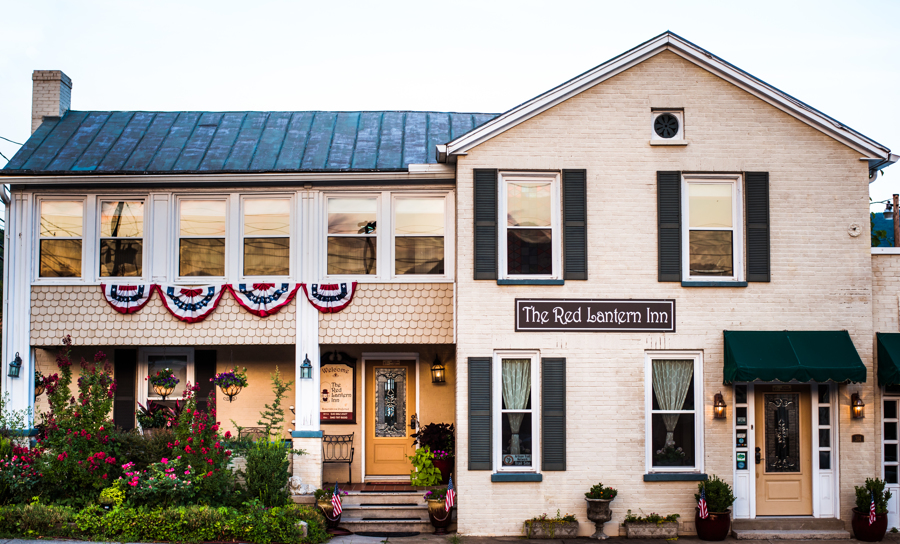 Virginia Green Travel Alliance Announces the Winners of the 2021 Virginia Green Travel Star Awards
Red Lantern Inn
has received the Green Inn of the Year award!